UNQUITTING EXCELLENCE SINCE 1946
Nils Ellin founded Royal Pins in 1946. In the beginning, he named the company Royal Chain. The company specialized solely in manufacturing jewelry chains for our first 15 years.
Business was booming, but Nils felt Royal could fulfill a greater need. That's why, in the early 60s with his son Roger, Nils diversified Royal. The company expanded to manufacture steel pins for metalworking.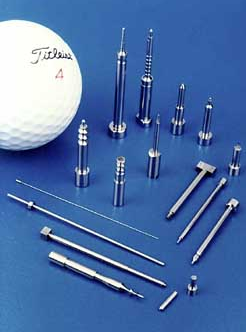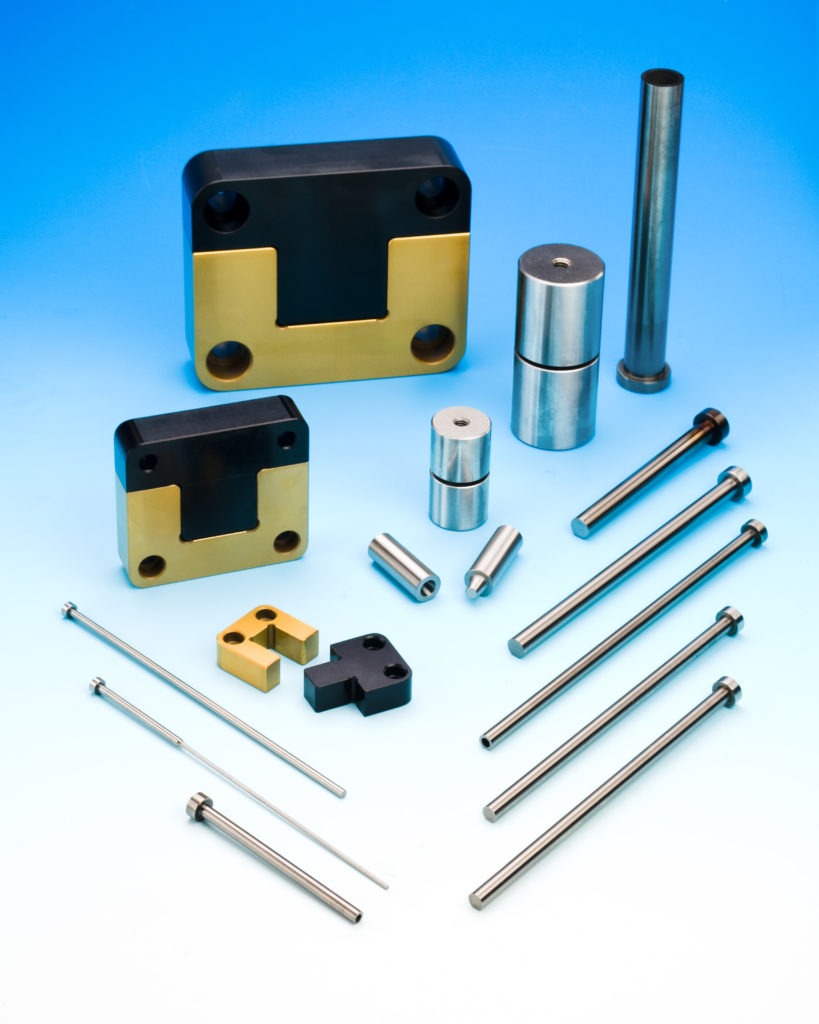 SUSTAINED INNOVATION AND GROWTH
Royal Pins quickly became a pioneer in the industry. We're known for engineering the economical 60-degree, bevel-head punch.
Royal Pins continued to innovate and expand. Soon we broadened our solutions to fit the needs of both the metalworking and molding industries.
We're now the leading manufacturer of precision-crafted pins, punches, and perforators. While we're well-known for our expertise in crafting custom, miniature precision parts, we also offer a standard line.
THE PTD SERIES
Royal Pins is no stranger to industry firsts. Our PTD series was the first to use hardened M-2 ejector pins, available in .0001″ increments.
LARGEST PIN INVENTORY IN THE INDUSTRY
Royal Pins believes in customer service and quality. That's why we maintain a large inventory, ranging from .010″ to 1" in diameter. We've designed our business to fulfill your order quickly and efficiently.
In fact, 97% of standard orders ship on the day we receive them. And that means you get more quality work done, more quickly.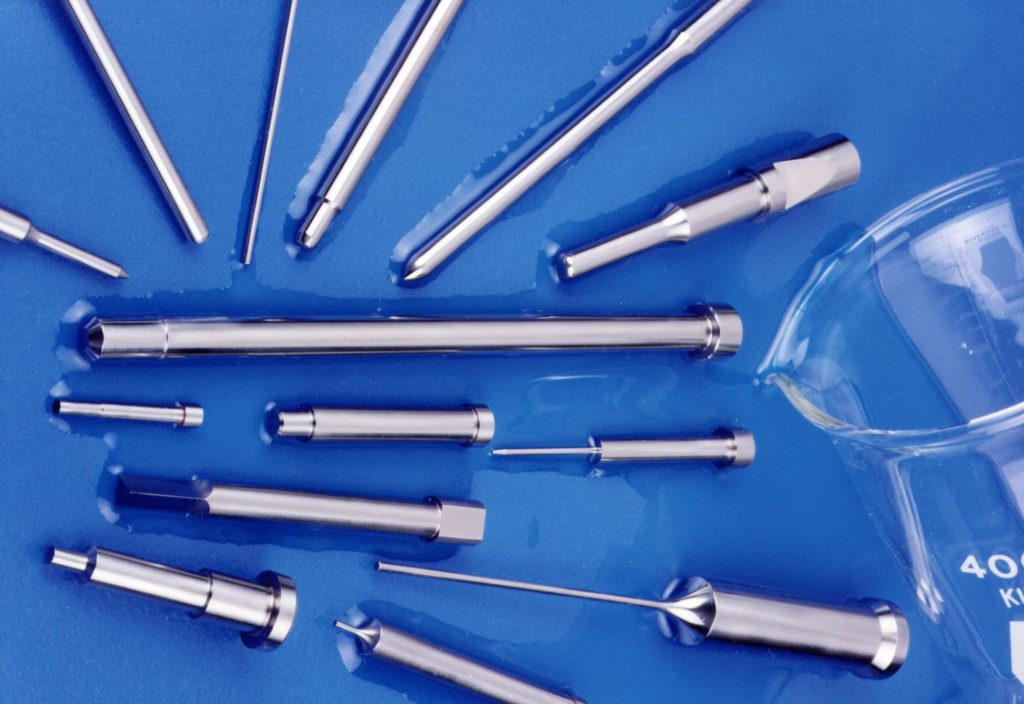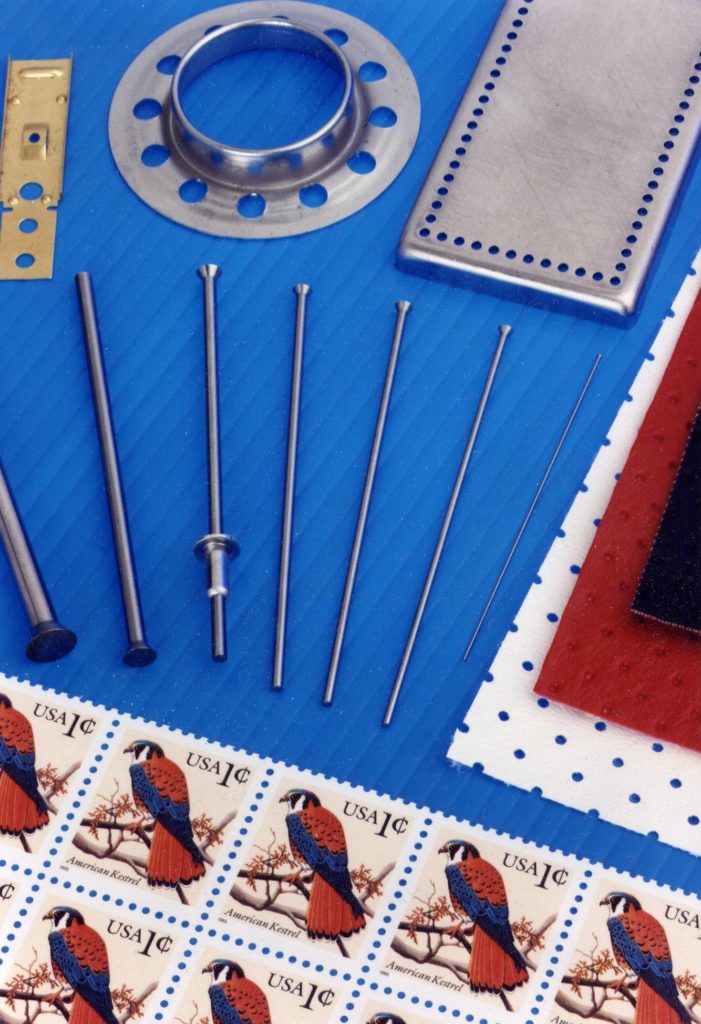 THE ROYAL PINS MISSION
Our mission is simple: supply our customers with the quality part they need, when they need it.
We're dedicated to economical pricing to give customers the best experience possible. Although we strive to remain affordable, we never compromise on quality.
THE ROYAL PINS DIFFERENCE
Metalworkers and molders trust Royal Pins.
We're the pin provider of choice to hundreds of professionals thanks to our:
Modern 35,000 square foot facility.

Dedicated employees.

Proprietary in-house heat treating process.

Constant quest for excellence through innovation.


Royal Diversified Products, Inc.
287 Market Street, P.O. Box 444
Warren, RI 02885-0444 USA
Phone/Receptionist: 401-245-6900
Order Desk: 800-556-7916
Fax: 401-247-2231